Presented by Eleanor Bramwell, BCSI KMI SI & Lauren Going, MSW, LCSW, 500-HR RYT of BodyWise Foundation
Thrive Behavioral Health in Baltimore, MD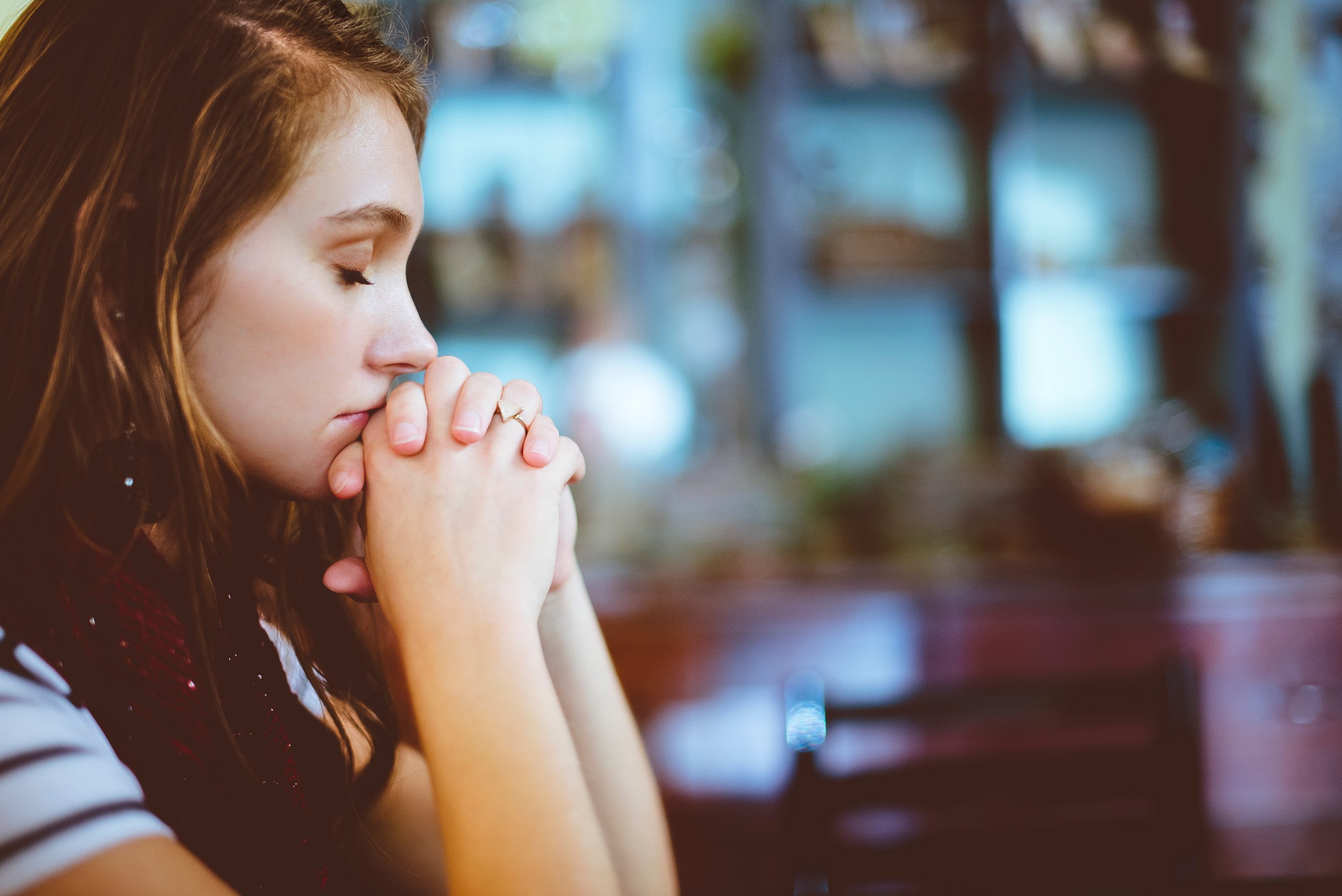 Course description
With approximately 70% of Americans experiencing a traumatic event in their lifetime and up to 20% of these individuals developing clinical PTSD, it's undeniable that trauma informed care is a crucial skill for mental health clinicians. Eleanor and Lauren combine their varied and unique experiences in trauma treatment and education to help us understand many facets of trauma-sensitive care.
Topics of discussion will include:
Definition and types of trauma

Prevalence of trauma

Impacts of trauma on diverse populations

Mitigation of trauma

Fostering resilience through body-based practices

Foundational skills necessary to ethically provide trauma-sensitive care

Secondary traumatic stress, compassion fatigue, and burnout

Self-care for social workers
ELEANOR BRAMWELL, BCSI KMI, E-RYT 500
Eleanor is known for powerful facilitation and making training content accessible. Eleanor completed a graduate program with Kensis, trained under Dr. David Bersseli, trained with Dr. Bessel Van derKolk and Joe Emerson of the Trauma Center at the Justice Resource Center, and is a TRE (trauma releasing) provider. Currently, Eleanor is completing a three-year trauma residency with Dr. Peter Levine.
Eleanor's training as a Board Certified Structural Integrator, nutritionist, and trauma specialist gives her a unique view of trauma theory and how it impacts the body, specifically the fascial system, endocrine system, and digestive system. Eleanor founded the BodyWise Foundation, a nonprofit dedicated to healing trauma through the body.
LAUREN GOING, MSW, LCSW, 500-HR RYT
Lauren is the owner and director of Going to Thrive LLC, a Baltimore based holistic outpatient mental health practice that incorporates yoga, mindfulness, and other somatic therapies to heal trauma. She teaches workshops and trainings on trauma and the body, yoga for anxiety and depression, mindfulness, and yoga nidra. Lauren has undergone advanced trainings in EMDR, DBT, TRE, and Trauma Sensitive Care for Mental Health.
Lauren's extensive training and practice in both yoga and mental health allows her to approach trauma sensitive care from a holistic and body- based perspective.
Mental health clinicians are positioned to have a profound impact on individuals, families, and communities through effective trauma-sensitive care. Sign up today!
Questions
Contact: bhahn@thrivebh.com
CE Information
This program is Approved by the National Association of Social Workers (Approval # 886792196-4401) for 11 continuing education contact hours.
Bring training to your Community
If you're interested in bringing BodyWise training to your community, please contact us.