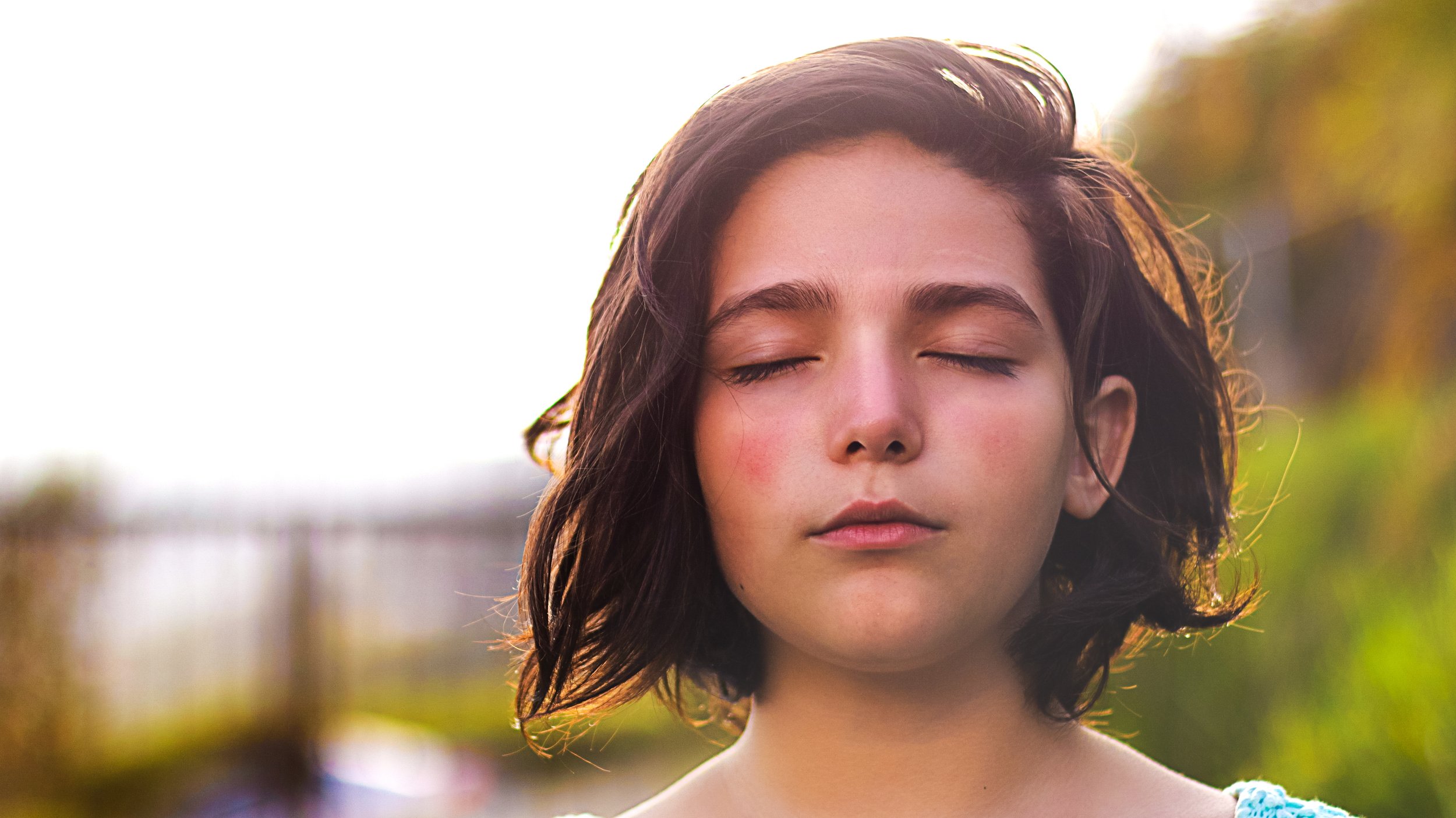 Course description
Victim Advocate Training
Millions of people become victims of crime every year. As a direct result, crime victims suffer a tremendous amount of physical and psychological trauma that can last a lifetime if unaddressed. Victim Advocates play an important role in advocating for victims' rights within the criminal justice system and connecting survivors to long-term services. This training explores body based healing as it applies to Victim Advocates working with victims of crime in a variety of capacities.
Learning Objectives:
Participants will be able to....
define and identify types of trauma

understand the prevalence of trauma and crime on diverse populations

understand the impact of trauma on crime victims

foster resilience through body-based practices

identify vicarious trauma, compassion fatigue, and burnout in their own work and use skills to more effectively take care of themselves
This training will support Victim Advocates in their own self regulation and self-care. Advocates will leave this training with practical tools that can be used with survivors to create a trauma-informed space to empower victims on their journey from victim to survivor.
Bring training to your Community
If you're interested in bringing BodyWise training to your community or organization, please contact us.